Our vision is to stop climate change
We turn companies into climate heroes
For us, everything revolves around forward-looking and innovative solutions. The focus here is on the UN climate goals, the so-called SDGs. Our projects focus primarily on climate protection and decent work worldwide. Through our products and projects, we contribute to a viable, livable and just planet. We want to actively shape the transformation of the economy across all sectors and support companies in their transformation.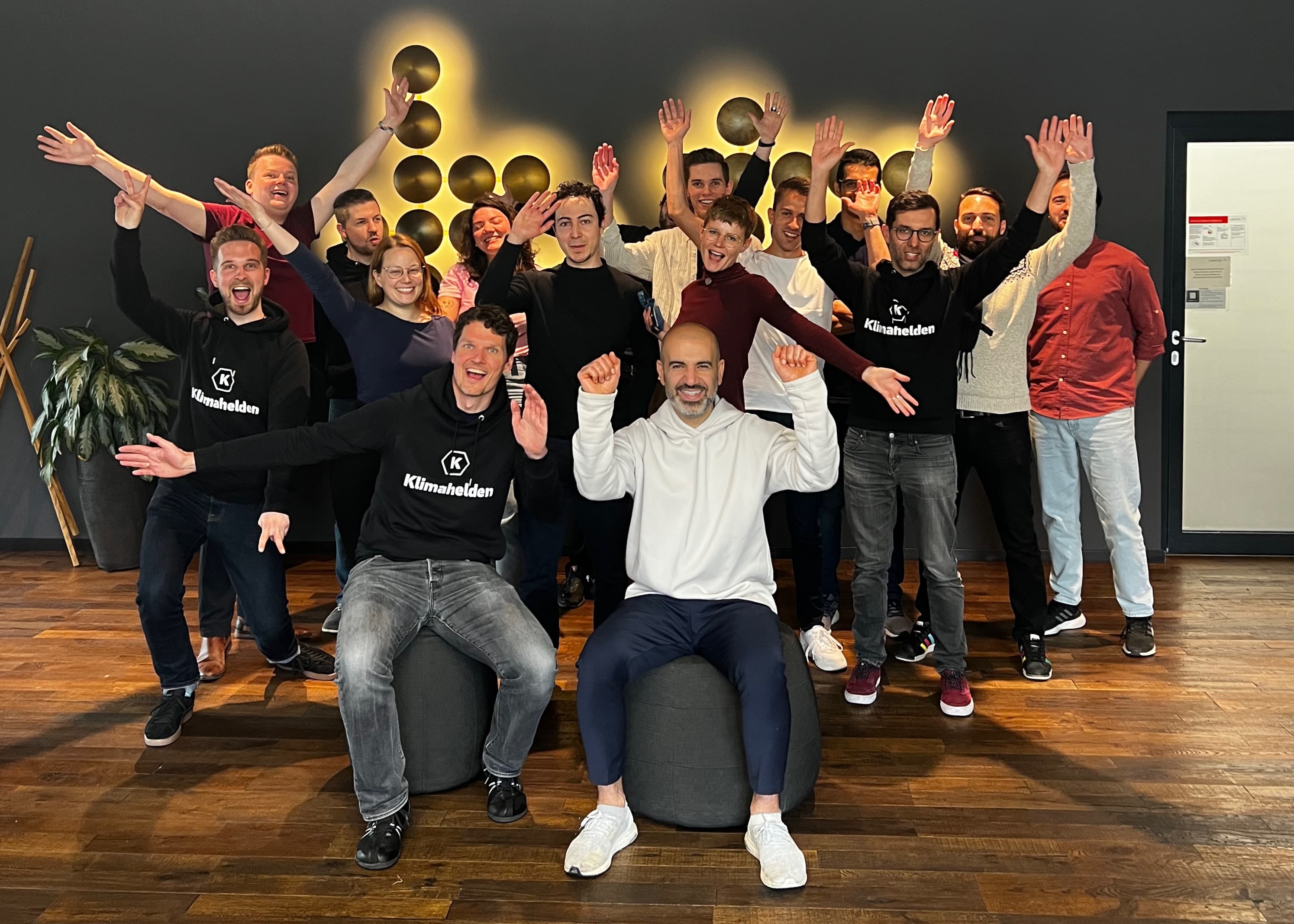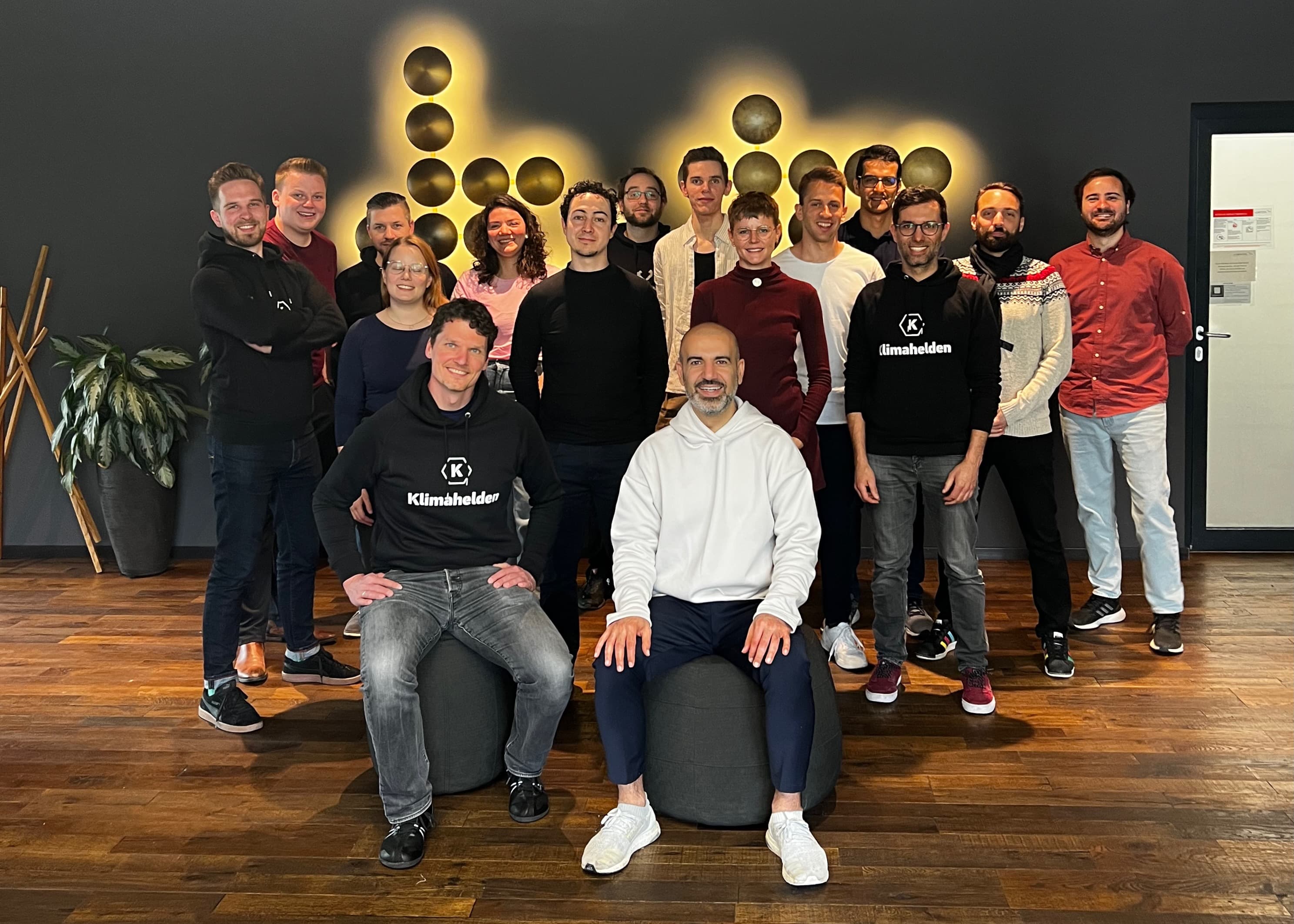 About us
At Klimahelden and KlimAPI (pronounced Klima-API), the name says it all. Our interdisciplinary team in Munich is made up of different experts from the fields of strategy, IT, development, marketing and design. We are all united by a common vision and the desire for change.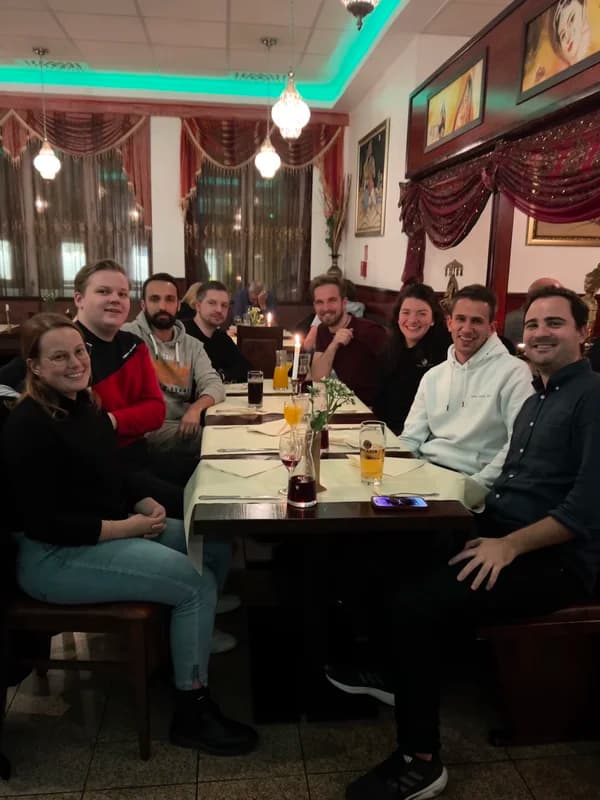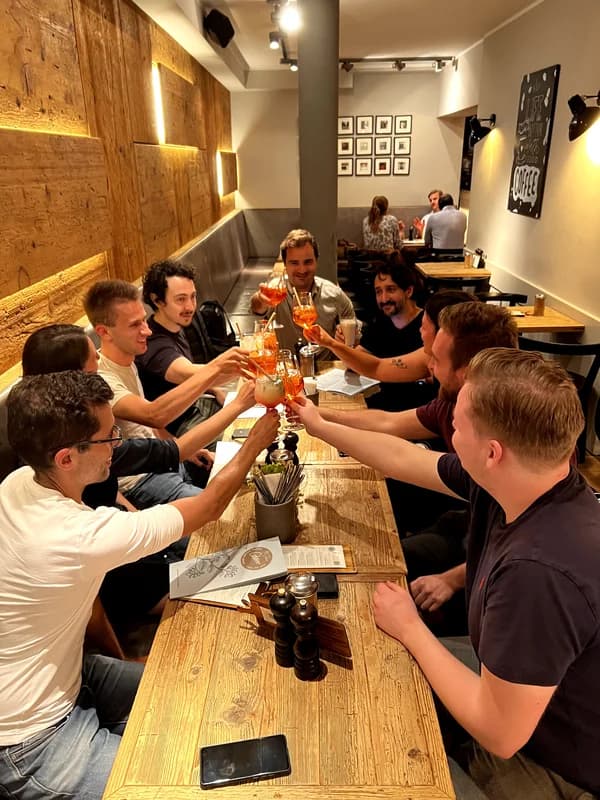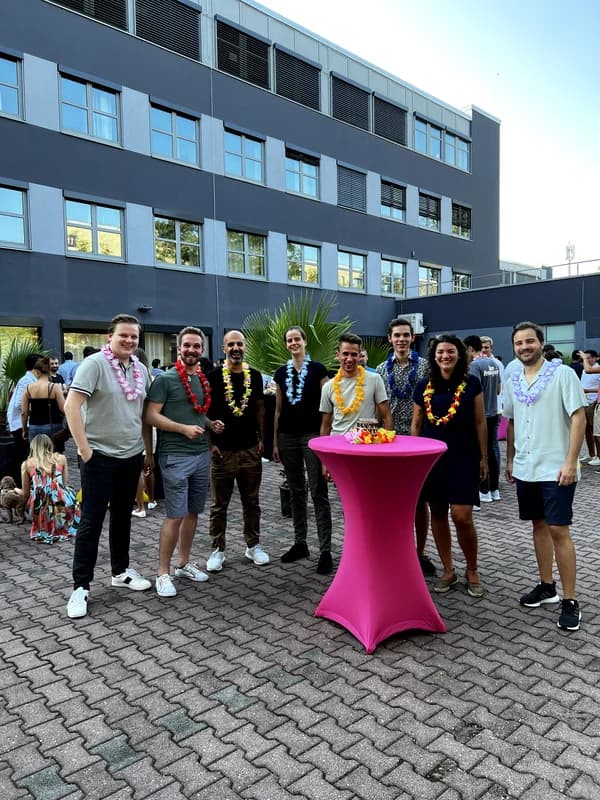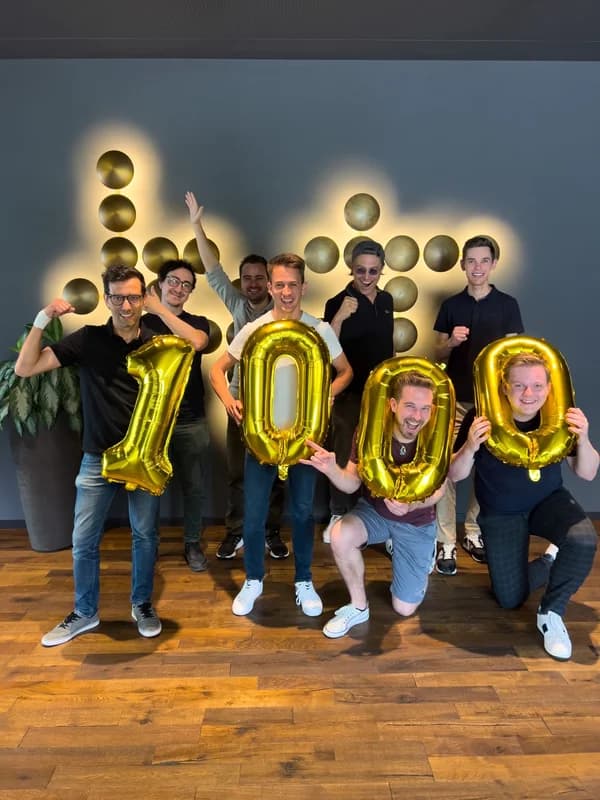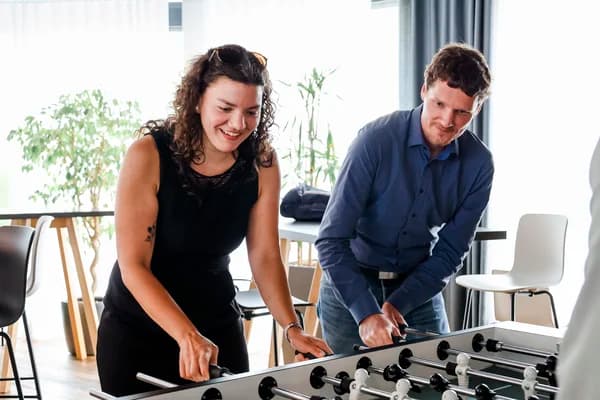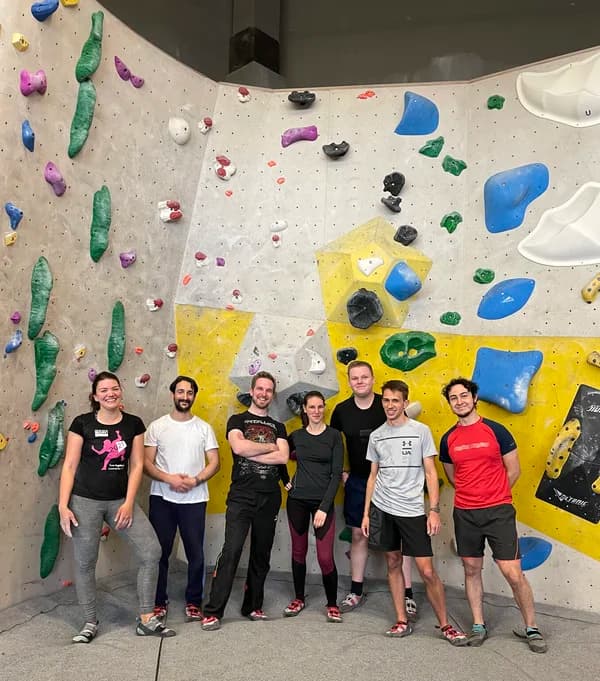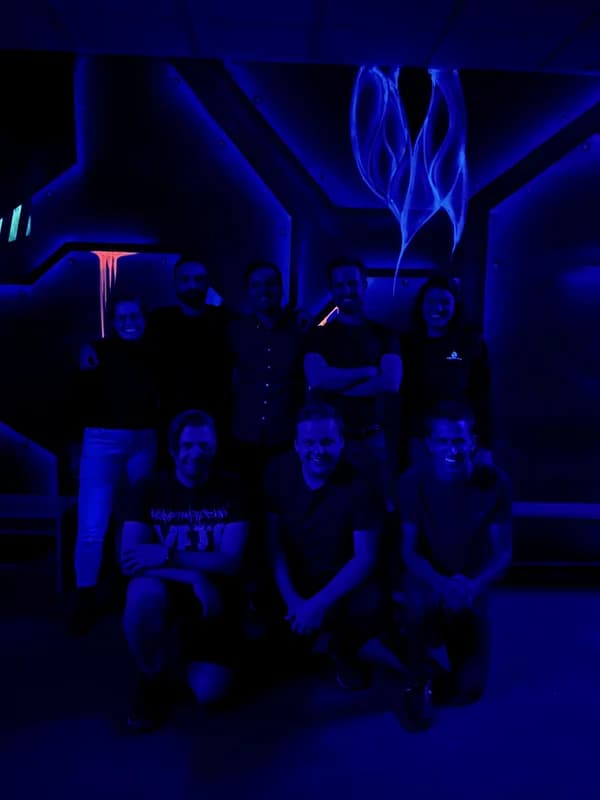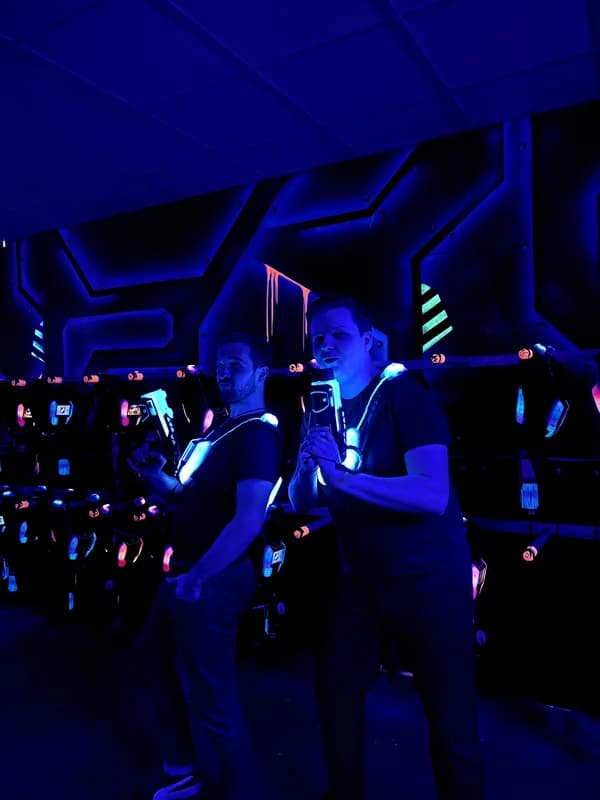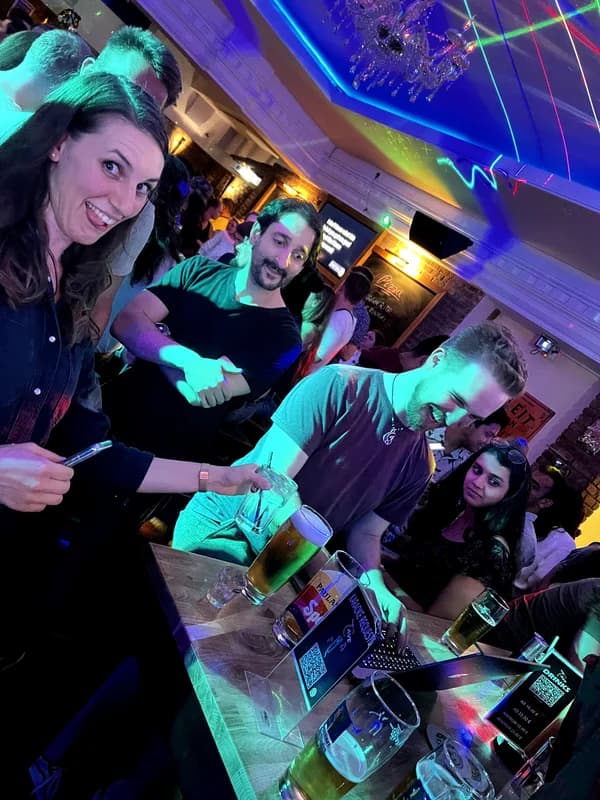 No credit card required - Create an account now
Create an account and start directly with the calculation and compensation of CO2 emissions via our API. You still have questions or need an individual offer? Use the chat or make an appointment with our sales team.
FAQ
What does the service cost?
In principle, KlimAPI can be used by companies without a set-up or monthly fee. It is possible to flexibly divide the costs of compensation, for example, between the customer and the store. We add a standard market rate of 30% to the compensation price, special conditions are possible.
The application possibilities are virtually endless. Whether you run an online store or a travel agency, manufacture machinery or rent cars, KlimAPI can help you calculate your CO2 emissions and offset unavoidable emissions.
By making a call to our API, either directly or through one of our integrations, we calculate emissions, provide quotes and issue certificates to offset CO2, all in real time!
How do I get started with KlimAPI?
Just click on the button in the upper right corner and create an account with us in a few minutes. On your visible dashboard you will find a small guide that will lead you through all the necessary steps. If you get stuck, we are always available to answer your questions!
How much is the development effort?
You can start completely without development effort and use our plugins or the Zapier integration. With very little effort you can integrate our payment links, with these you only have to make a call to the API, we take care of the rest. If you want to get multiple offers for compensation first, or calculate emissions through the API, you'll probably need a little longer. But even the most complicated ideas are quickly implemented thanks to our simple API.