Our basics
Learn everything about the foundation of our platform and get an overview of all functions in our basics.
Questions? Write to us
Integrations
To help you get started, we offer a wide range of integrations that allow you to get started with little or even no programming knowledge. All our integrations use the available endpoints of the API, so they can also serve as inspiration for your own integrations.
You have an idea for another integration or need individual solutions? Write to us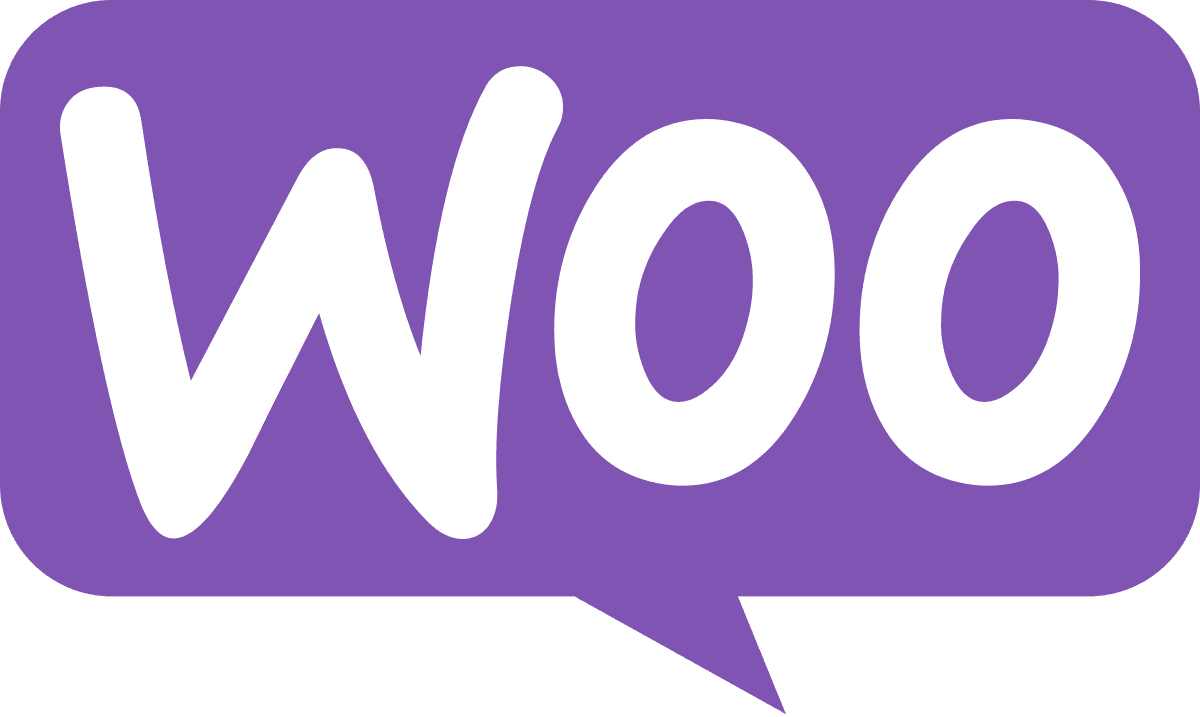 WooCommerce
The WooCommerce plugin seamlessly integrates our features into your WooCommerce store.
Shopify Coming soon
Our Shopify plugin will integrate the compensation directly into your Shopify store without any code.
Extensions
Ready to start? Contact us or create an account directly.
Create an account and start directly with the calculation and compensation of CO2 emissions via our API. You still have questions or need an individual offer? Use the chat or make an appointment with our sales team.