Calculate and offset your cruise vacation
You can use our tool to calculate the approximate emissions of your cruise trip and offset them quickly and easily by investing in carbon offset projects.
Our mission
To make investing in climate protection projects as easy and accessible as possible.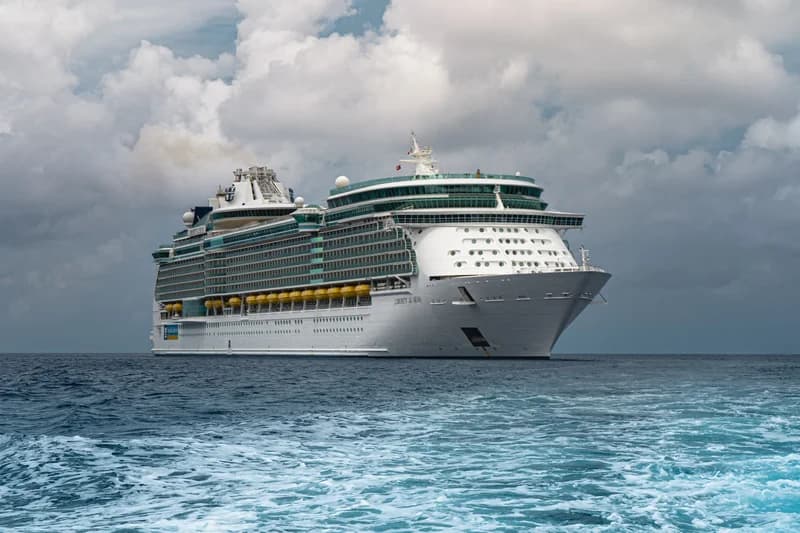 How are cruise emissions calculated?
To calculate the CO2 emissions from traveling on a cruise ship using emission factors, the ship's energy sources and the amount of energy they consume must be determined. Then the emission factors for each of these energy sources can be used to calculate the CO2 emissions for each energy source. The CO2 emissions from all energy sources are then combined to determine the total emissions from the ship.
Questions & answers about CO2 offsetting
How does vacationing on a cruise ship affect the environment and climate change?
A vacation on a cruise ship can have an impact on the environment and climate change because cruises typically emit significant amounts of greenhouse gases, particularly CO2. These emissions are primarily caused by the use of fossil fuels, such as diesel and gas, to power and propel cruise ships. CO2 emissions from cruises tend to be higher than those from flights or car trips because they take place over longer periods of time and the ships tend to be larger. In addition, cruises can also have an impact on the marine environment, for example by emitting pollutants or by anchoring in sensitive marine areas. However, there are also ways to reduce the environmental and climate change impacts of cruises, for example by using renewable energy or protecting marine life and ecosystems.
Does CO2 offsetting make sense?
Of course, it is always best if emissions are not created in the first place. Unfortunately, this is virtually impossible in our current society. And it is precisely when savings are not yet possible that our CO2 offsets make sense. Through offsetting, projects are realized that would not exist without the sale of certificates. For example, a hydropower plant can replace an old and climate-damaging coal-fired power plant 10 years earlier than planned.
How do I know that the climate protection project I have selected will actually be implemented?
We only work with reputable and reliable partners who carefully plan and implement their climate protection projects. To ensure that the climate protection project you have selected is actually implemented, we regularly check the progress of the projects and make sure that the investments actually flow into the project. You will find more information about the project on your certificate.
More questions? Write to us!
You want your own emissions calculator?
We offer you a ready-to-use
360-degree API-first solution

with no monthly fees.
KlimAPI

Check
Calculate emissions
Understand your impact on the planet with accurate emissions calculations.
KlimAPI

Act
Offset emissions
Trade by reducing and offsetting your calculated emissions and keep track of your CO2 footprint.
KlimAPI

Share
Show successes
Communicate your climate protection activities and encourage more people to live a climate-conscious life.
Ready to start? Contact us or create an account directly.
Create an account and start directly with the calculation and compensation of CO2 emissions via our API. You still have questions or need an individual offer? Use the chat or make an appointment with our sales team.